ALEXANDRIA, VA — Prepare to hear the magnificent sounds of two exceptionally talented military bands when they come together next week. The United States Air Force Band will host the Prince of Denmark's Air Force Band for a joint concert on Thursday November 17 at 7 p.m. Rachel M. Schlesinger Concert Hall and Arts Center at 4915 E. Campus Drive in Alexandria.
This concert marks the Danish ensemble's first performance in the United States and celebrates the international partnership between the two nations. The concert is free and open to the public. Free tickets are available here.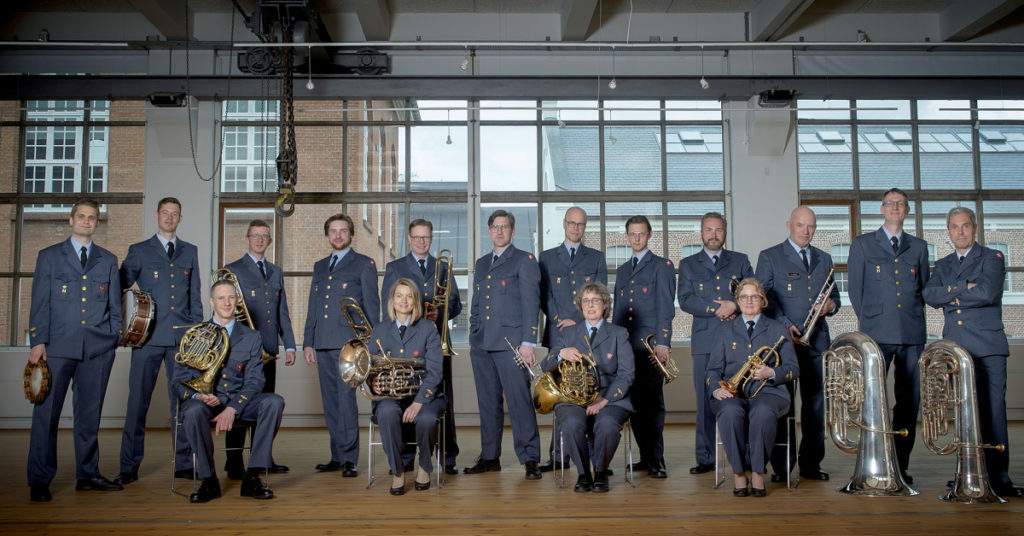 In addition, these concerts celebrate two important anniversaries for each ensemble: the 75th anniversary of the United States Air Force and the 50th anniversary of Denmark's beloved Queen Margrethe IIwho is now the longest reigning monarch in the world.
"We are very happy to give a joint concert with The US Air Force Band in Washington, D.C. in recognition of the 50th anniversary ascension to the throne of Her Majesty the Queen of Denmark," said Peter Ettrup Larsenfirst guest conductor of The Air Force Band of the Prince of Denmark.
"Also, this tour is a wonderful opportunity for us to get to know both our American colleagues and all the DC-based Danes celebrating the Queen from afar," says Larsen.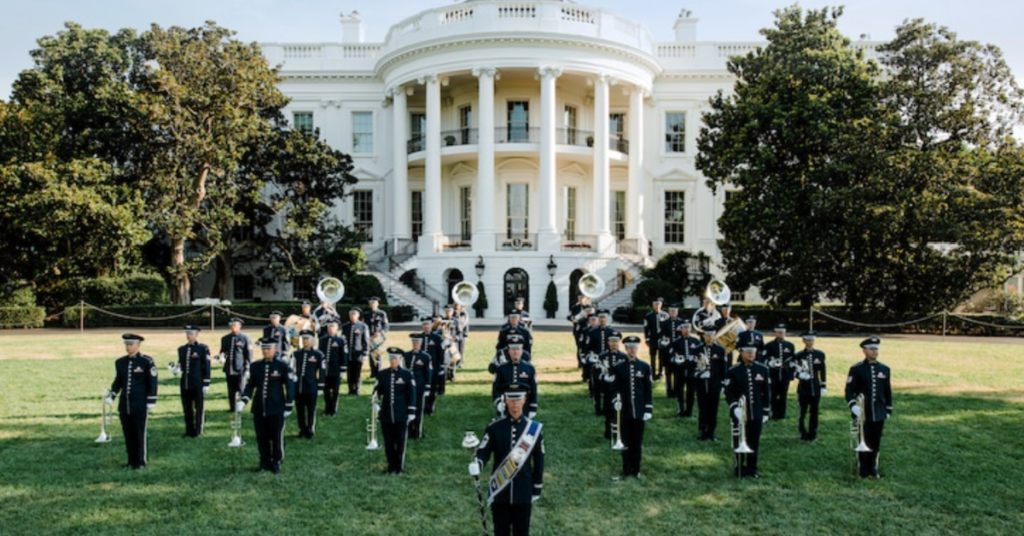 The United States Air Force Band is the first U.S. Air Force music organization stationed in Joint Base Anacostia-Bolling in Washington, D.C. The United States Air Force Band honors those who have served, inspires American citizens to increased patriotism and service, and connects with the global community on behalf of the United States Air Force and the United States of America. 'America.
The Prince of Denmark's Air Force Band is one of three professional military bands in Denmark and performs around 140 times a year. Guided by the claim that "We play everything from baroque to rock", these performances range from royal ceremonies to military parades to ordinary concerts including pop concerts, classical concerts, jazz concerts, bandstands to music and educational concerts.
[SEE ALSO: New Report Details Reading Proficiency Among Alexandria Students]

Post views: 15